Life membership
By becoming a Life Member of Staffordshire Wildlife Trust, you can help us do even more for the wildlife in your county.
Why become a Life Member?
Life Membership is a fantastic way of giving extra support to the Trust to help us care for the wildlife and wild places of Staffordshire. This membership means wildlife and wild places have your support for life which is priceless. 
It is a cost effective way or receiving all the benefits of Trust membership for life - including three Staffordshire Wildlifemagazines and three What's On leaflets every year - keeping you up to date with the work of the Trust and enabling you to get involved in hundreds of nature events and volunteering activities.
All our lives are better when they're a bit wild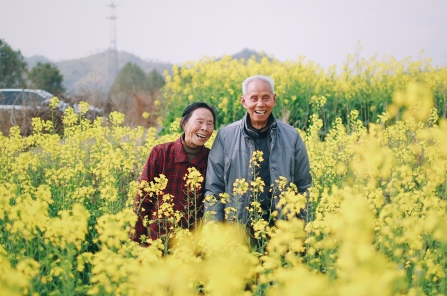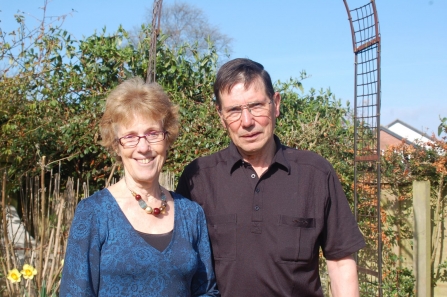 John and Chris's Story
John and Chris, from Stafford, decided to become Life Members because they were keen to give the Trust extra support to do more for local wildlife. 
Chris said: "We have been members of the Trust for a long time and we couldn't ever envisage not being members, so it was a good choice for us to become Life Members. It was important to us to be able to give the Trust a sum of money that it could use now."
John added: "I volunteer for the Trust out on the nature reserves so I have been able to see first hand the benefits of the work that is done. The Trust do a fantastic job for local wildlife and that is really important to us. We also enjoy receiving the magazine as it keeps us up to date with all the work that is being done."   
Inspired by John and Chris's Story....
If you would like to become a Life Member or find out more about it, call the membership office on 01889 880103 from Monday to Thursday during office hours.  
See Life Membership prices below...