Every little helps
From shopping online to joining our lottery scheme - there are lots of different ways to support Staffordshire Wildlife Trust.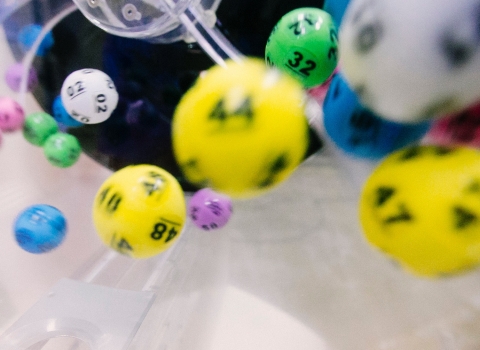 Win for wildlife!
Play the Staffordshire Wildlife Trust Lottery!
Win for wildlife! Joining the Staffordshire Wildlife Trust Lottery is a great way to help us look after Staffordshire's wildlife as well as gaining you an opportunity to win a cash prize. For just £1 per week you will have 52 opportunities each year to win £75 cash and a 1 in 250 chance of winning! All excess funds are invested back into the work of the Trust around the county. You can pay monthly, quarterly or once per year and only need to win once to gain all of your investment back – but even better - you know you will be doing your bit for wildlife by just playing. If you can help us in this way, please email c.gamble@staffs-wildlife.org.uk for more details.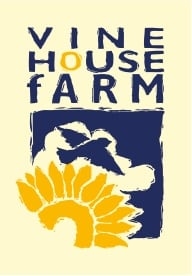 Vine House Farm Bird Foods
What is it? The Trust sells a wide variety of value-for-money bird food from its two visitor centres, the Wolseley Centre in Wolseley Bridge and Westport Lake Visitor Centre in Stoke-on-Trent. But if you can't make it to our centres, the next best thing is to buy your bird food online from Vine House Farm, as we receive a 4% donation from every purchase made by a Staffordshire customer. The farm is a wonderful example of farming in harmony with wildlife and the environment.
What do I do? Simply visit Vine House Farm's website and start shopping!
More info here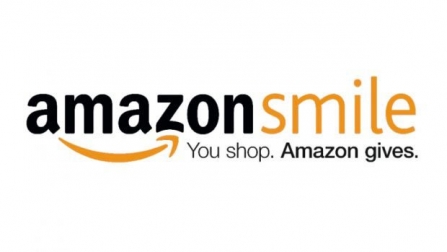 Amazon Smile 
Sign up to Amazon Smile and Amazon will donate 0.5% of your eligible purchases (excluding VAT, returns and shipping fees) to the charitable organisation of your choice. It is quick and easy to set up and your donation will be made at no extra cost for you but will make a big difference to what we can do for wildlife. Sign up or find out more at www.smile.amazon.co.uk
Use this tool to be directed to Amazon Smile https://couponfollow.com/smilematic
Giving Tree
What is it? Visitors to Staffordshire Wildlife Trust's Wolseley Centre headquarters are being given the opportunity to keep memories alive thanks to our Giving Tree.
The eye-catching copper giving tree has been installed on the wall near to centre's entrance and will soon be adorned with personalised brass oak leaves which will offer a unique and special way for people to keep their memories alive.
People can celebrate special occasions such as birthdays, wedding anniversaries, the birth of a child, or to remember the life of a loved one.
Individually engraved leaves will be priced from £75 and will decorate the tree for a minimum of 12 months before being sent to the owner to keep.
For further information or to order a personalised leaf with the message of your choice, visit the Wolseley Centre or call on 01889 880141. Alternatively, email info@staffs-wildlife.org.uk