Corporate partnerships
If your business wants to help local wildlife, invest in the local community and contribute to a healthier environment, it will benefit from a relationship with Staffordshire Wildlife Trust.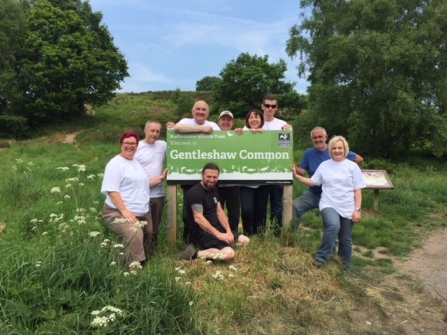 Working with the Trust allows your company to demonstrate its environmental and social commitment to stakeholders, customers, staff and the wider community. Your support will help the Trust deliver conservation, education and community programmes that will have an immediate impact on the quality of the environment in which your employees live and work.
Past partnerships have involved employees joining us for a conservation experience day such as planting trees or bee beach making to sponsoring an education session or nature reserve.  
For more information contact Ben Carter, Director of Income Generation by calling 01889 880100 or email member@staffs-wildlife.org.uk