Christmas opening hours
Please note that all of our charity shops will be closed from Christmas eve and won't reopen until Tuesday 4th January 2022.
Discover hidden gems
Why not come and check out the goods in our charity shops! There are many hidden gems to be discovered. Money raised from the shops help support the Trust's work across the county, including looking after our 30 nature reserves in Staffordshire. We have all sorts of goods on offer from books and toys to clothes and DVDs. Shopping in one of our shops is an easy way to support your local wildlife and wild places! 
COVID 19 UPDATE 
In line with Government guidelines our charity shop staff and volunteers are wearing face coverings and we ask all customers to wear face coverings to keep us all safe.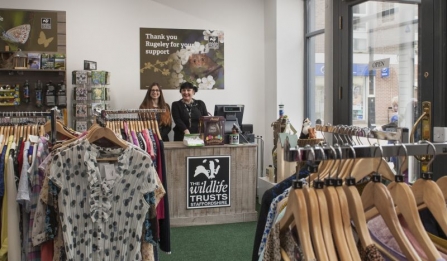 Where are the shops situated?
Leek: 36 Derby Street, Leek, Staffordshire, ST13 5AB
Penkridge: 1 Market Street, Penkridge, Staffordshire, ST19 5DJ
Codsall: Wolverhamption Road, Birches Bridge, Staffordshire, WV8 1PE
When are the shops open?
Covid update - from Monday 12th April our charity shops will be open
Leek: Monday - Saturday 9.30am-4.30pm 
Penkridge: Monday - Saturday 9am-4pm
Codsall: Monday - Saturday 9am-4pm
I'd like to contact one of the shops...
Leek: You can do so by calling 01538 398989 or email: leekshop@staffs-wildlife.org.uk Also contact us for house collections or house clearances as we can help!
Penkridge: Call 01785 847261 or email penkridgeshop@staffs-wildlife.org.uk 
Codsall: Call 01902 842417 or email bbshop@staffs-wildlife.org.uk
Gift Aid
Did you know, our charity can make 25 per cent more from your donation and it won't cost you a penny!
Using Gift Aid means that for every £1 raised from the sale of the items you donate to us, Staffordshire Wildlife Trust can claim an extra 25p from the tax you pay for the current tax year. To learn more about Gift Aid, click here
Simply sign up in store when you donate with us to help us make the most from your donation.
Our new charity shop!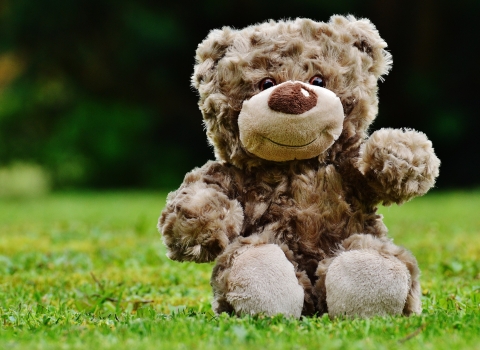 Our shops wouldn't be here without your support!
Our shop relies on the generous donations from members of the public. Items on sale in the shop include clothes, DVDs, CDs, games and toys to us. We especially need any unwanted clothes people may have. You can bring your bags to the shop direct, or drop them off at the Trust's headquarters, near Rugeley, or Westport Lake Visitor Centre, Stoke-on-Trent.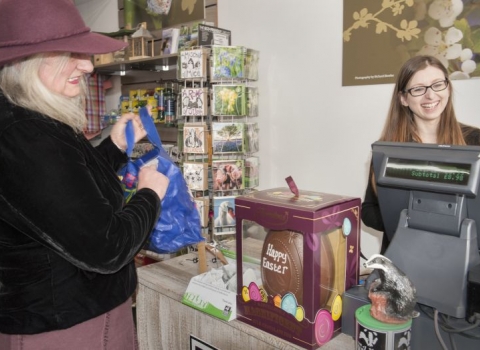 Volunteer - be a High Street Hero
There are a range of volunteering opportunities on offer at the shop, from sorting stock out, to helping with the shop's eBay store. Visit the shop during opening hours or contact the Trust at  volunteers@staffs-wildlife.org.uk or call 01889 880100 for more information.