Shop for wildlife
There are a few ways you can support Staffordshire Wildlife Trust by shopping with us. 
Our two visitor centres, The Wolseley Centre and Westport Lake Visitor Centre, sell a number of goods such as Vine House Farm bird seed, cards and books. You can find more about our centres including opening times here 
You can also browse through our new online shop here for wildlife-themed gifts. We are regularly updating the shop with new stock. We offer a click and collect service 
The money you spend with us will go towards helping us to support your local wildlife and wild places.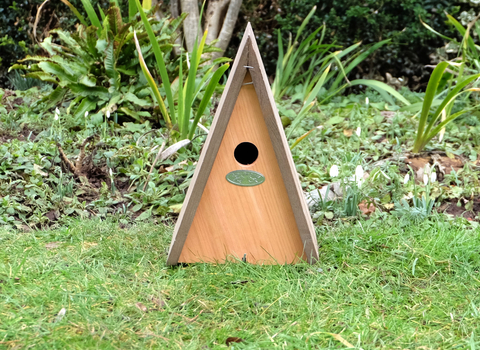 Check out our new online shop
Filled with wildlife-themed gifts for all the family from nest boxes to bird feeders and books 
Shop
Visit us in person
Check out our charity shops, full of lovely hidden treasures
The Wildlife Trust - further delights
The Wildlife Trusts shop
Further wildlife themed goodies can be purchased online from The Wildlife Trust website, who is our governing body. Check out their shop for t-shirts, tote bags and much more! 
Explore
Fishing permits
A limited number of fishing permits for Doxey Marshes are available to purchase direct from Staffordshire Wildlife Trust.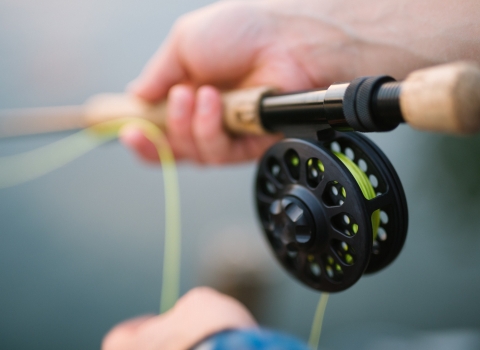 Fishings permits
Fishing Permits currently on sale
A limited number of permits for sale covering the period 16th June 2021 - 15th March 2022 
You can click on the button below to buy your permit
Permits are £15 each + £1.29 admin free. 
Permits will be emailed out within 5 working days
Applicants are reminded they still need a valid Environment Agency rod licence in addition to the Doxey Marshes permit, and that the reserve is regularly patrolled by fishing bailiffs.
The current season's permits expired mid-March 2021
Purchase a permit