Caring for wild places
Ancient bluebell woods, wildflower meadows, wild heathland and wetlands ringing with birdsong.
Find your nearest nature reserve
Staffordshire Wildlife Trust manages 30 nature reserves across the length and breadth of the county, totalling almost 4,018 acres. Many of our sites are nationally recognised through their designation as Sites of Special Scientific Interest (SSSI).
The Trust looks after this land to encourage a diversity of wildlife to thrive - from tiny harvest mice to majestic oak trees. We develop and implement management plans, run working parties, oversee monitoring through surveys to allow us to protect species and work with landowners to improve the areas of land that surround our reserves ensuring a joined up biodiverse network for wildlife to explore. You can read up on what we are doing to protect Staffordshire's wildlife and wild places here 
Find out more about our nature reserves and see what's on your doorstep! 
We look after our nature reserves with the help of a dedicated network of volunteers, who carry out everything from clearing invasive species and habitat creation to bench and footpath installation. Without them, our work would not be possible! Learn about becoming a volunteer on our nature reserves and learn new skills along the way.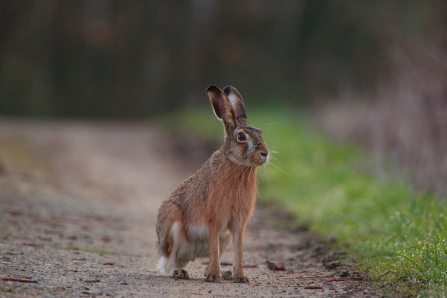 Wildlife on our reserves
Just a selection of what wonderful wildlife you can spot on our nature reserve