Inspiring the next generation of wildlife warriors
Staffordshire Wildlife Trust offers lots of exciting opportunities for children to learn about the natural world - at our education centres, in your school or out on a local nature reserve or park.
We have a wide range of programmes and activities aimed at different key stages to complement the curriculum.
Whether pond-dipping in the spring, hunting for butterflies in the summer, looking for colours in autumn or making camp fires in winter, children will be having fun while learning.
All of our activities are fully risk assessed and delivered by skilled and experienced members of staff.
What we can offer booklet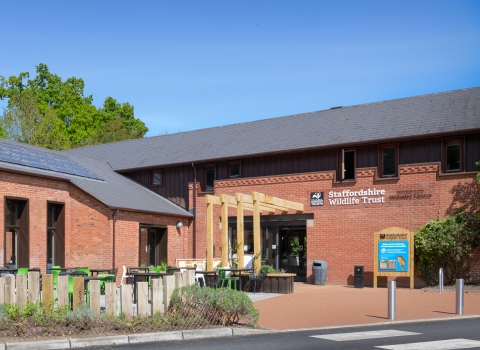 Education centres and nature reserves
Bring your school to visit one of Staffordshire Wildlife Trust's outstanding education centres or visit a nature reserve near you. 
Find out more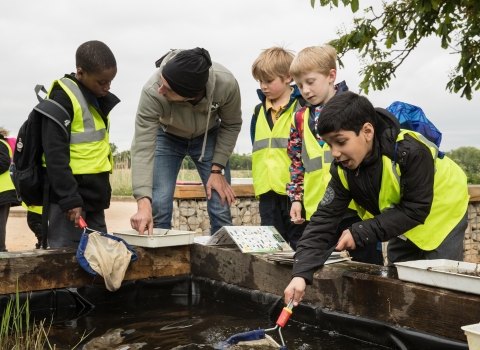 At your school
Staffordshire Wildlife Trust offers a variety of exciting programmes that we can deliver in your school.
All activities are designed to have strong links with core areas of the National Curriculum and to be hands-on and engaging.
Book us in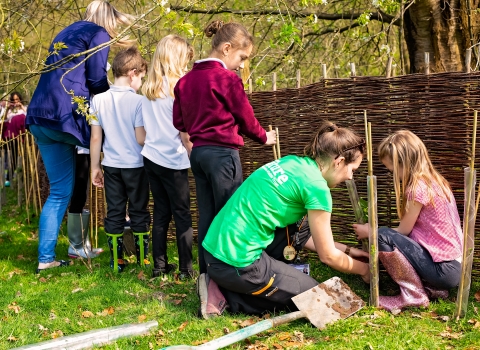 School grounds improvements
Are you looking to improve your school grounds?
See how you can involve the whole school in creating a space for nature that everyone can enjoy.
Email: getwild@staffs-wildlife.org.uk or call 01889 880100
Find out more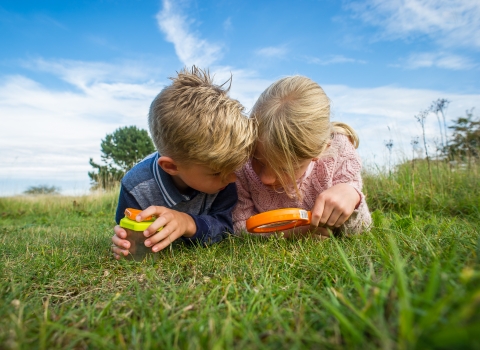 After School Clubs
Did you know that at Staffordshire Wildlife Trust we deliver after school clubs too? Staffordshire Wildlife Trust can come to your school and provide extra-curricular activities for your students. Sessions we offer are Wild Child Club, Campfire Cookout Club and Forest Club
Find out more
Continued professional development
We can offer Forest School courses and teacher training to support you in your role. We will help you bring the curriculum to life in an outdoor setting.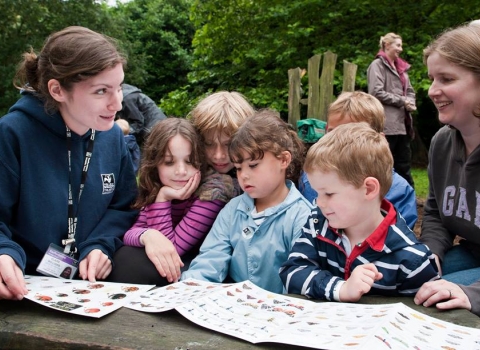 Teacher training
Are you looking for bespoke teacher training? Develop ways to bring the curriculum to life by using your outdoor space.
Training can be run for a whole day, half day or twilight session. Email getwild@staffs-wildlife.org.uk or call 01889 880107 to discuss your requirements.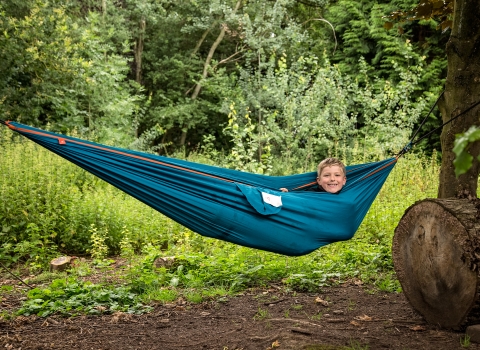 Forest school
We offer training courses so you can become a Forest School Leader. Forest School is an holistic educational process that aims to raise self-awareness and self-esteem in an outdoor, non classroom environment. Forest School involves children/young people participating in small achievable tasks, connecting them with the environment and encouraging free exploration. We also come into schools and deliver Forest School sessions ourselves. 
Contact: getwild@staffs-wildife.org.uk for more info or ring 01889 880100
Find out more
Any questions?
Get in touch! Fill in the form below and we'll be in touch as soon as we can.