Get Wild at Home - for grown-ups
It is just as important for grown-ups to get their daily dose of nature as it is for kids. Spending time connecting to nature has been proven to improve mental health and wellbeing. During these difficult times we need wildlife more than ever to lift our spirits. 
Our Get Wild at Home experience offers a range of activities and tips on how you can get wild at home which will see you feeling happier and healthier. 
Keep checking back to our website as we'll be regularly adding new wild content
Don't forget to share your get wild at home experiences with us on social media, we love hearing about your favourite wildlife moments    
Wild Webinars
Join us for our Wild Webinars as we bring some wildness direct into your home. Each webinar focuses on a new theme and usually features a presentation, quiz, a chance to ask experts from the Trust questions and there is often a wild activity that takes place for you to join in with at home!
Our wild webinars are live interactive events and upcoming ones are listed here
We record all the webinars, you can catch up with our previous ones below 
Wild Species
Check out our Wild Species videos below and learn more about wild Staffordshire and beyond!
Wild activities
Check out our Wild Activity Sheets below that offer a range of ideas and tips on how you can get wild at home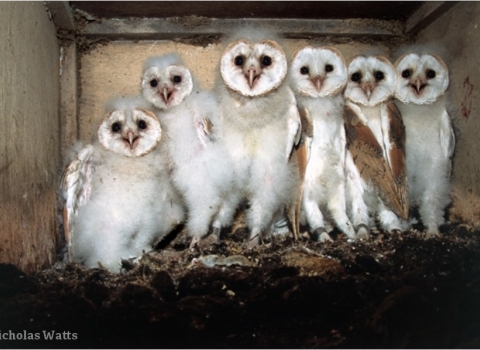 Wild webcams
Check out The Wildlife Trust's webcams set up in locations across the UK and bring some wildness into your home.
Get streaming
Wild gardening
Get some handy tips on how you can make your garden a haven for wildlife and yourself
Wild cooking
Rustle up some some wild food or drink in the kitchen at home! 
Wild Forest School
Learn bushcraft basics you can try out at home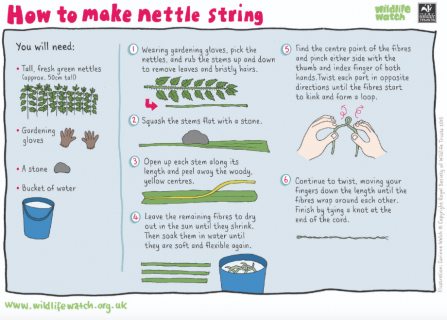 Wild campaigns
Be a wildlife warrior and get involved with one of our campaigns that aim to help you get wild and offer tips on how to support Staffordshire's local wildlife 
If you sign up to one of our campaigns you'll get a FREE pack with lots of goodies featuring lots of tips on how to connect with nature 
Thanks for your support - our work would not be possible without you!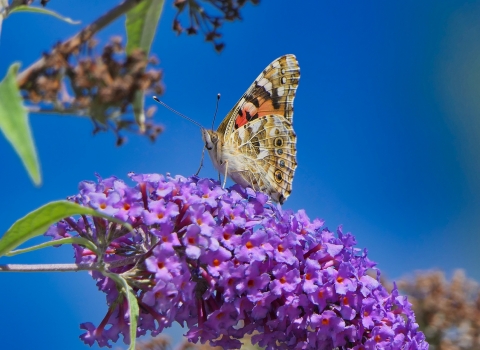 Wild about Gardens
Each year The wildlife Trusts work with RHS to push their Wild about Garden's campaign. Each year for the campaign there is a different theme. 2020's theme is butterflies! As part of the campaign, you can download an activity booklet which tells you cool facts about butterflies as well as the different ways you can support them in your garden / outdoors space. Don't forget to pledge a patch and show that you will join us in creating a wild area for butterflies in your garden! Clicking on the link will take you to the Wild about Garden's website where you can download activity guides and resources from previous year's campaigns which featured  bees, ponds and hedgehogs plus more!
Get involved
Wild tours
Join our staff as they take you on a virtual tour of some of our nature reserves. 
We also will be taking you on a virtual trip further afield as staff from other Trusts show you around there nature reserves 
Become a wild citizen scientist
Help us monitor wildlife numbers in Staffordshire!
The Trust relies on records of wild species across the county which provide invaluable information to conservationists about what species are under threat, the trends and movements of different species, and where wildlife surveys may need to be undertaken. It is also used by planning authorities and developers who want to find out information about the wildlife in a particular area.
With people spending more time at home as a result of the coronavirus outbreak, the Trust is keen to remind people to look out for species and send in sightings regularly during their daily walk or in their gardens.
We're inviting and reminding people they can still do this. From looking in their gardens, to making sure they look for flora and fauna while out on their walks by where they live, their records would be very much appreciated.
Keeping our records allows us to see which wildlife species are struggling and in need of support, so we can come up with ways to help them. 
Find out more about submitting wildlife records here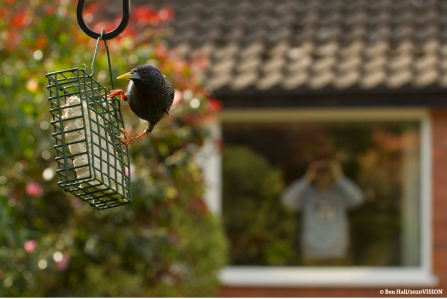 Support us
 There are many ways you can support and keep in touch with us during these difficult times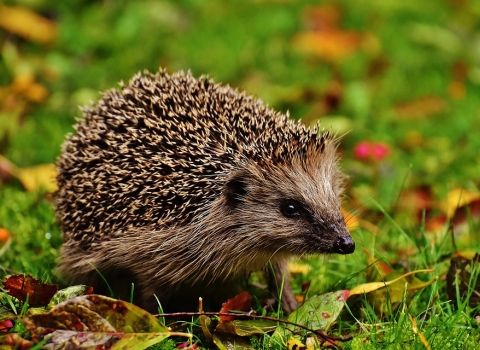 Special membership offer!
We are running a limited edition membership offer to those that signed up to our Get Wild at Home experience. Sign up to receive four themed illustrated wildlife guides that give tips and advice on how you can support wildlife at home. In addition to this, you'll get given our bumper membership pack including nature reserves guide and Trust magazine! We have memberships for individuals, joint, child and family as well as gift and life membership. There is a special Wildlife Watch wild membership for families that is brimming with action-packed activities, pictures, puzzles and a fold out nature poster. PLUS Children will receive a further three copies of the Wildlife Watch magazine throughout the year. 
Wildlife needs our help more than ever as many of our much-loved species such as hedgehogs and bees face declines and extinction. Help support our work to protect Stafforshire's wildlife and wild places by becoming a member today. 
Join now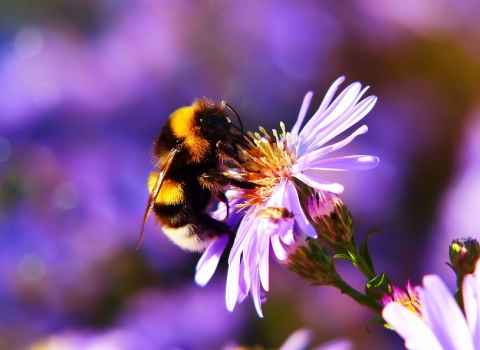 Our work continues
In these difficult times our work will still continue to defend wildlife in Staffordshire.  As a charity, our work would not be possible without your support.
We are hugely grateful for all donations, large or small, as they make a real difference to what we can do for wildlife.
Donate now