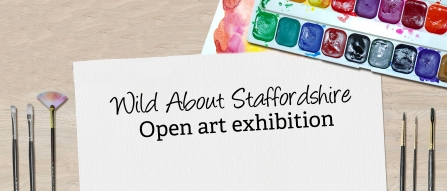 Go wild for art
Local wildlife charity Staffordshire Wildlife Trust invited artists and photographers to submit artworks for their exhibition 'Wild About Staffordshire – Celebrating 50 Years of Staffordshire Wildlife Trust.' The artworks were  on display at Museum of Cannock Chase from 28th Oct- 17th Dec 2019. 
Congratulations to Emma Sheldon who won the People's Choice for her 'Inquisitive Kit' piece (Fox shown bellow) and Gillian Elliot winner the Chairman's Choice for the piece 'The Clearing' (deer, shown below).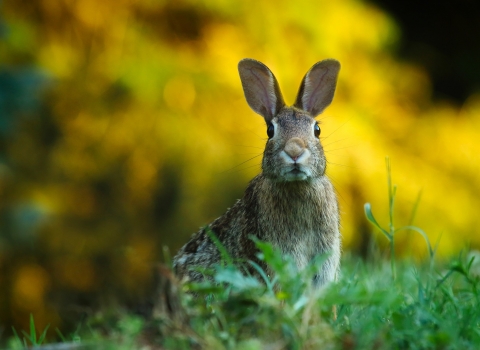 Come and see our exhibition
*Now closed for entries*
Thank you to all those who entered our Wild About Staffordshire art exhibition. We had 80 entries in total and have now compiled a shortlist and are pleased to announce that the exhibition will be open to the public on Mon 28th Oct - 17th Dec @ Museum of Cannock Chase. 
Please remember to vote for your favourite when you visit  the exhibition for our People's Choice Award. A number of artworks are also on sale; the perfect gift for Christmas! 
All artworks on display are inspired by the wildlife and wild places of Staffordshire. 
Artworks must be inspired by the landscapes, flora and fauna of Staffordshire. Artists are encouraged to visit some of the Staffordshire Wildlife Trust reserves, be inspired and capture what is beautiful about these special places in their finished pieces. You can view all our nature reserves here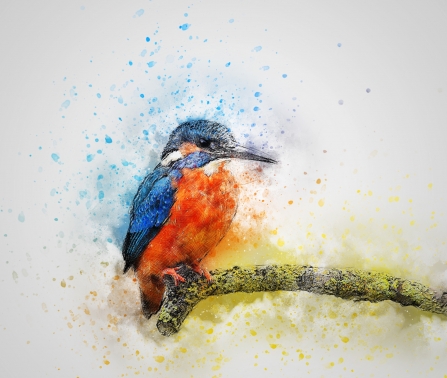 Our nature reserves
You can find out more about our nature reserves here 
Explore wild open moorlands to ancient bluebell woods, wildflower meadows and wetlands ringing with birdsong 
There are 27 nature reserves to explore and inspire you to create some wild artwork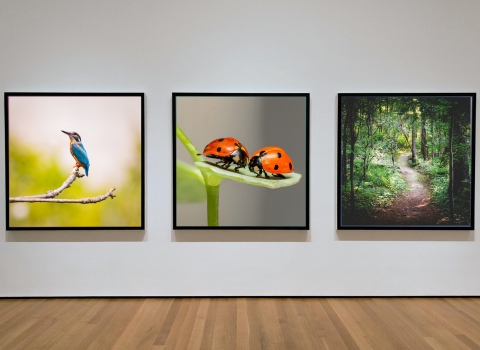 What can you enter
All types of visual art are welcome including:
painting
drawing
photography
textiles
3D works
How to enter
You can pick up an application form from the museum or download it below. Staffordshire Wildlife Trust can also post you a copy of the form if you ring them on 01889 880100. 
Submission Dates at the museum: Thursday 17th and Friday 18th October (11am - 4pm), Saturday 19th October (11am – 1pm), Monday 21st October (10am-12noon). Further details on submissions can be found in the Application Form. The museum address is Museum of Cannock Chase, Valley Road, Hednesford, Staffordshire. WS12 1TD