Without our members support, our work would not be possible
Save wildlife, protect wild places and bring people closer to nature. Join Staffordshire Wildlife Trust today. Click on the links below to find out more about our different types of membership. 
Save wildlife: We'll make sure our wild creatures have secure places where they can feed, shelter and breed by creating and restoring their habitats
Protect wild places: We care for 27 nature reserves across Staffordshire, totalling 3500 acres, and work to help safeguard our precious green spaces from development
Bring people closer to nature: We visit schools, run events for people aged 1 to 101, organise volunteering and surveying groups and work with communities to help them bring nature into their local area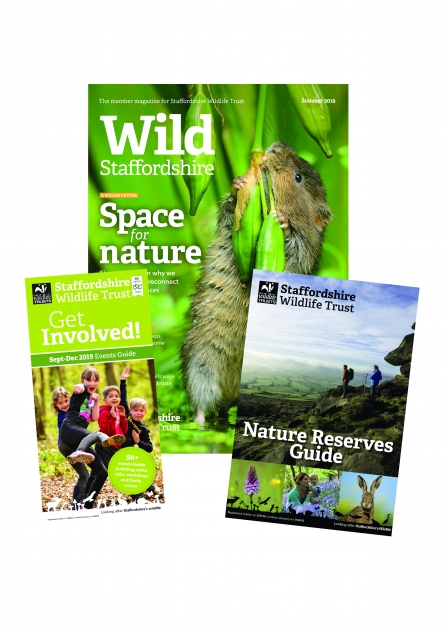 Our full colour, 44 page Staffordshire Wildlife magazine three times a year, packed with info on Staffordshire's amazing wildlife and wild places
Our Get involved booklet three times a year, ensuring you're the first to know about hundreds of nature events, walks, talks and volunteering sessions
A free glossy 54-page Nature Reserve Guide, where you'll find detailed information and a map of each reserve, tips on what wildlife to look for and ideas for family activities too.
Our free e-newsletter every month keeping you up to date with all the news from the Trust when you provide your email address
Invitations to special members events 
A Staffordshire map of Trust nature reserves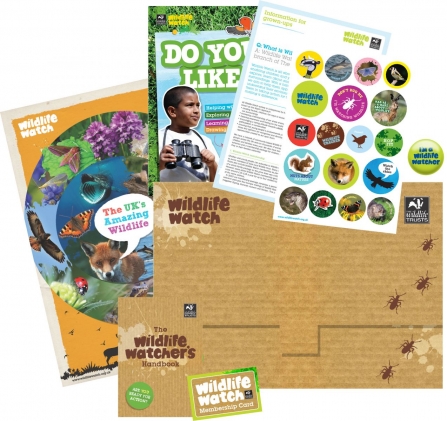 Family members also get our Wildlife Watch pack, which contains our Wildlife Watcher's handbook that features lots of exciting goodies for young nature lovers, our Wildlife Watch magazine four times a year, packed with loads of wild activities for youngsters plus some funky wildlife stickers, a badge and a large UK wildlife poster.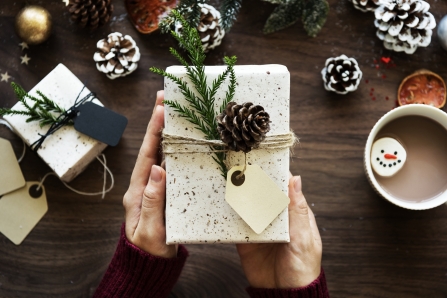 Gift membership 
We also offer gift membership when you want to give that special someone a priceless gift; the gift of wildlife. Head here to find out more about our gift membership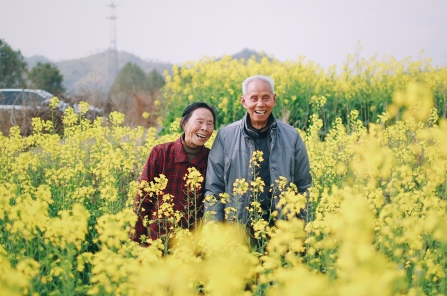 Life membership 
Give extra support to Staffordshire Wildlife Trust by becoming a Life Member. Find out more here  
What your money can do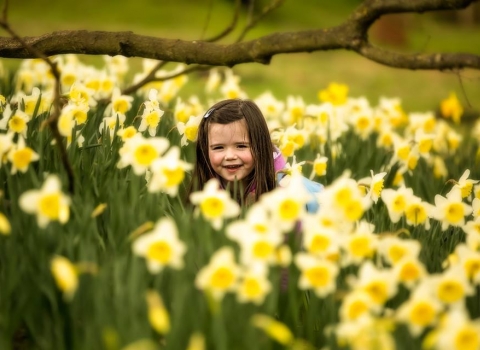 £3 a month
Gives a group of children a Nature Tots session, helping them to discover the delights of the natural world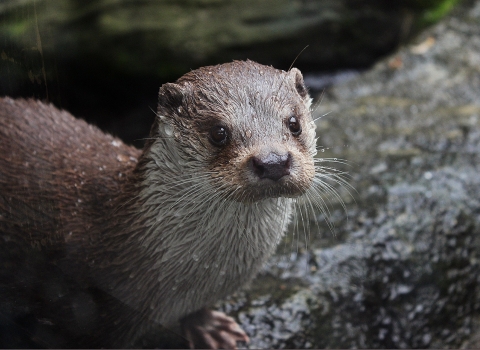 £7 per month
Could create 10 square metres of new reedbeed, a fragile habitat that supports a myriad of species including otters, wetland birds and dragonflies
Join now and make a difference to wildlife in your area.
Joining by Direct Debit
Joining as a member by Direct Debit is secure and hassle free - and it costs less than the price of a cup of coffee each month. We prefer Direct Debit as it keeps administration costs down - allowing us to spend more on wildlife. Simply click on the button on the left to join by Direct Debit today!
Other ways to pay
If you would prefer to join or renew by debit or credit card, please click here
You can also join over the phone by calling 01889 880100.