Support your local wildlife charity
As a charity, our work relies on the generosity of others. There are many ways you can support and keep in touch with us during these difficult times
Help us create a Wilder Future!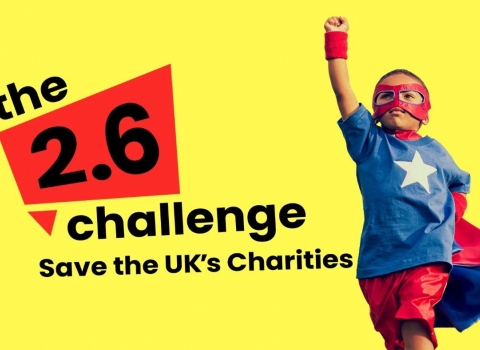 The 2.6 challenge
Choose a challenge based around the numbers 2.6, 26 or 260 and fundraise and donate the money to our work.  Now is your chance to be as crazy and creative as you like! Please do remember whatever you choose to do, you must follow government guidelines on exercise and social distancing.
Find out more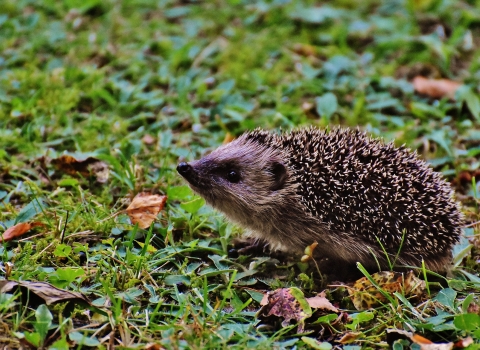 Become a member
We wouldn't be here if it wasn't for our members. Save wildlife, protect wild places and bring people closer to nature. Join Staffordshire Wildlife Trust today and help us achieve our vision of creating a wilder Staffordshire. We have individual, joint, family, child, gift and life membership available. 
Join now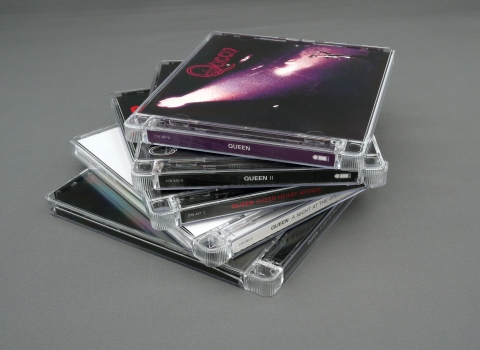 Ziffit
Did you know that you can declutter CDs, DVDs and games through Ziffit and choose to proceeds go to Staffordshire Wildlife Trust via Virgin Money. he Trust has its own unique link where people can sign up. Discover more about Ziffit here https://www.ziffit.com/en-gb/about-us
Find out more
Keep in touch
There are many ways you can keep in touch and find out more about your local wildlife charity