Speak up for wildlife
Staffordshire Wildlife Trust campaigns on local and national issues that affect the county's wildlife and wild places. The Wildlife Trusts have a long history of campaigning for positive change for nature and people and helping local communities to save special places for wildlife. Find details on our current campaigns below
National campaigns
Working as a collective, here are The Wildlife Trusts national campaigns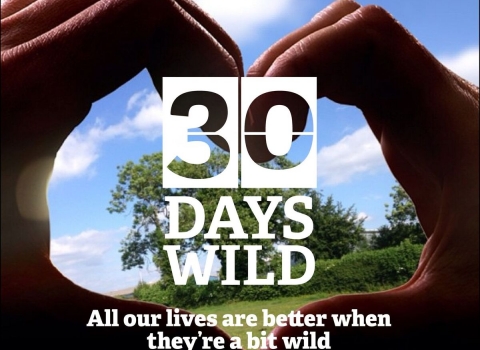 30 Days Wild
Join us every June for the UK's month-long nature challenge. Can you do something wild every day for 30 days in June? Sign ups are now open for 2021! Schools, businesses, families, care homes and individuals can all take part and will receive a free pack when they sign up! Make daily time for nature, explore wild places near you and share your love of wildlife
Get your pack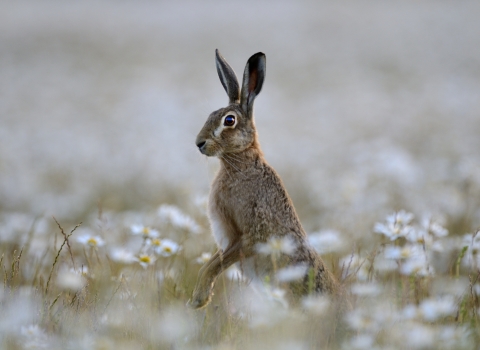 Wilder Future
Speak up for environmental protection after Brexit and help us campaign for an Environment Act that ensures our wildlife is here for years to come 
Act now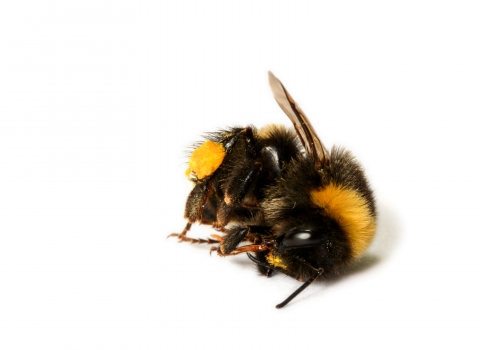 Action for Insects
We are witnessing the largest extinction event on earth since the dinosaurs
Insects are dying out up to 8 times faster than larger animals says a new report and 41% of insect species face extinction. 
Take Action for Insects and help tackle this crisis.
Help save our insects!
Our Local Campaigns
What we are doing to protect and enhance your local wildlife and wild places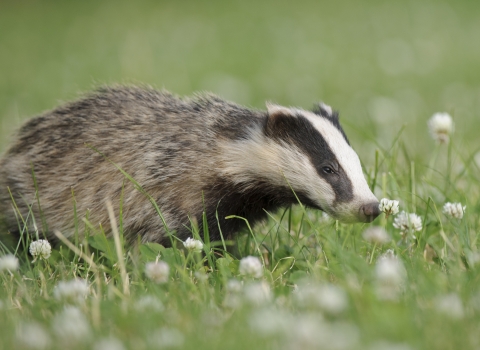 Badger's and Bovine TB
Staffordshire Wildlife Trust is very conscious of the hardship that Bovine Tuberculosis (bTB) causes in the farming community and the need to find the right mechanisms to control the disease. However, we believe that a badger cull is not the answer.
We believe that bTB should be tackled by the following measures: cattle vaccination; badger vaccination and biosecurity - find out more about our views. The Trust is running a five year badger vaccination programme -  find out about the programme and make a donation 
Support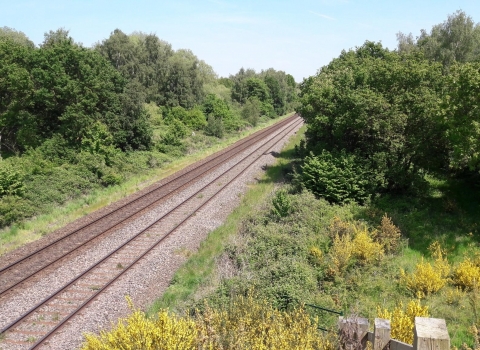 High Speed Rail (HS2)
Staffordshire Wildlife Trust believes that the proposed route for HS2 will do irreparable damage to a number of Staffordshire's precious wild places and habitats that support threatened wildlife.
We are the leading environmental charity in the county fighting against the route being taken by HS2. Find out more about our campaigning work and information on the wildlife and wild places affected by the route.
Find out more