Make a donation and support your local wildlife and wild places
As a charity we rely on the generosity of our supporters. Please help us to continue our work to protect your local wildlife and wild places by making a donation today and support nature's recovery in Staffordshire. We are hugely grateful for all donations, large or small, as they make a real difference to what we can do for wildlife. 
Our current appeals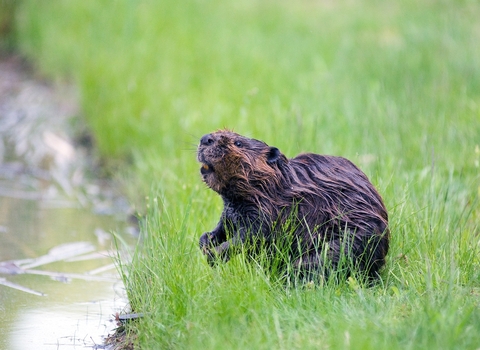 Craddocks Moss Appeal
Help us kickstart nature's recovery by saving precious Craddocks Moss. We want to turn the site into an oasis for wildlife but we need your support to make this happen. Our vision for Craddocks Moss includes attracting endangered and long-absent species such as the water vole, and the insect-eating sundew plant; birds such as willow tit and curlew; the rare bog bush cricket; the whitefaced darter dragonfly; and the pearl-bordered fritillary butterfly. The site would even be a perfect place to reintroduce beavers to the county after 400 years!
Donate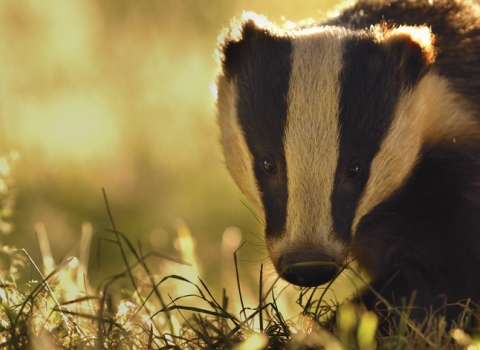 Badger Appeal
We need your help to raise £25,000 to vaccinate badgers against bovine TB. The Trust believes that vaccination of badgers against bovine tuberculosis (bTB) is currently the most effective way of reducing the risk of badger to cattle transmission of the disease.  Staffordshire Wildlife Trust is very conscious of the hardship that bTB causes in the farming community and the need to find the right mechanisms to control the disease but we believe a badger cull is not the answer.
Donate now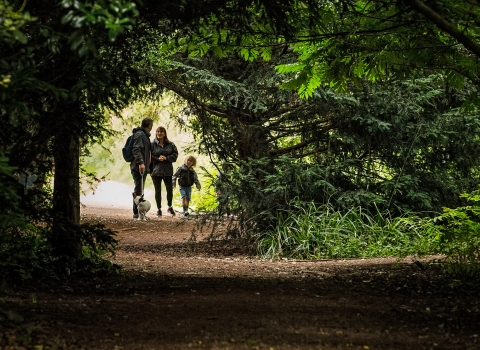 The Wolseley Centre Appeal
Do you remember the first time you visited The Wolseley Centre?
Since opening in 2003 over 1 million visitors have enjoyed getting close to wildlife at Staffordshire Wildlife Trust's popular visitor centre and HQ. 
After three years of planning, fundraising and construction we are very close to the end of an ambitious journey. to transform the Centre to connect people even more closely with the vibrant wildlife around us. This is your chance to be start of that story. We need to raise £50,000 for the Wolseley Centre.
Donate to appeal
Ways to donate
Online - simply use the form below
By phone - call 01889 880100
By post - send a cheque made payable to Staffordshire Wildlife Trust to  Staffordshire Wildlife Trust, The Wolseley Centre, Wolseley Bridge, Stafford, ST17 0WT.
Donate online
You can use the form below to make a general donation or you can choose to donate to one of our fundraising appeals further down the page - including our Badger Vaccination Appeal and Craddocks Moss Appeal. 
General donation