Get involved for wildlife
Get involved with wildlife at Staffordshire Wildlife Trust and support local wildlife in Staffordshire. We have a range of ways for you to get involved with wildlife from taking part in surveys to going live for wildlife in our new live streaming fundraising venture.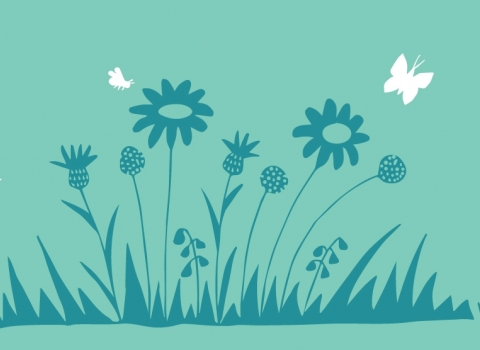 Action for Wildlife
There are many random acts of wildlife you can carry out and get involved with in your daily life to help support wildlife. From building a hedgehog home to using less plastic see how you can help.
Do your bit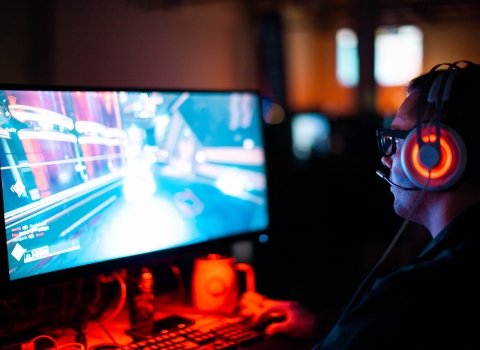 Live for wildlife
Go live to protect wildlife!  Join our incredible community of live streamers. Working together through various live streaming platforms we are gaming, creating art, crafting and so much more, to raise money to help ensure that wildlife survives and thrives. We need nature and nature needs us more than ever before.
Sign up