Your chance to speak up for the environment!
The Youth Environmental Summit-Staffordshire (YESS) is the first of its kind, a place for young people to debate environmental issues that are important to them, to meet experts in the environmental field, and give their opinions on how to protect our wonderful nature and wildlife in Staffordshire. 
The event will take place on Thursday 11th April 2019 at Stafford Council Chambers where our county councillors debate issues and make decisions and all schools are welcome to take part!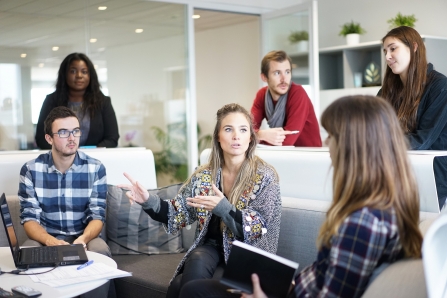 Who can enter?
Any young person from Staffordshire can enter the debate. You do not need to be part of a team this year. Schools can enter up to 8 young people to take part in the debate and two members of staff. Everyone is encouraged to write a speech for each debate for the best chance of taking part.
The day will start at 10am and finish at 2pm. Debates will be taking place in the morning with workshops running in the afternoon for schools to get involved in. 
To register for the Summit please visit our event page here 
You can find out further information by downloading the Yess Event Information Booklet below
Event Information Booklet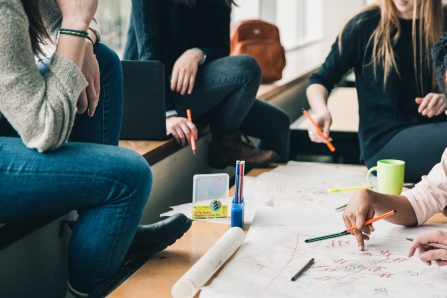 The debates
There will be five debates in total, each lasting 15 minutes.
We are looking for schools to submit Debate Leads who will open and close each debate. Each school can be one of the Opener and Closer teams of a debate to compete against other schools in the county. There will be a prize for the best school team, as decided by the judges.
If you are interested in your school leading a debate, contact Nicola on n.lynes@staffs-wildlife.org.uk
The debates will be judged by a panel of councillors and experts, with the chair having a casting vote in the case of a tie. The judges will consider the speech given (focusing on the clarity of the argument) and how well it was presented.
There will be prizes for best individual speakers and the best team effort.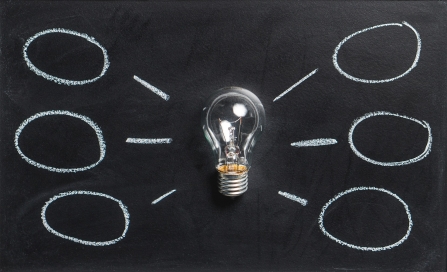 The debate topics
See below for the list of topics up for debate on the day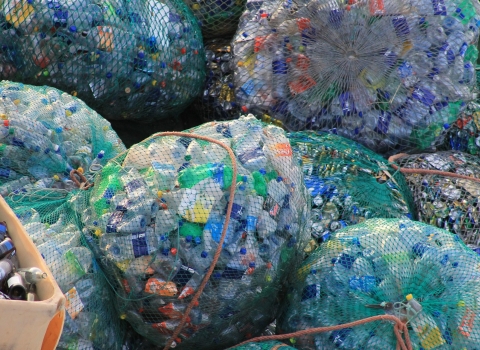 Debate topic 1
Plastic waste and recycling is the responsibility of businesses and local authorities in Staffordshire.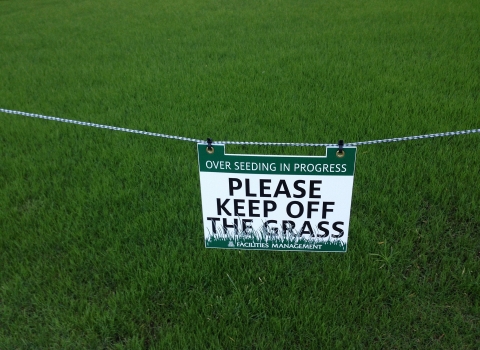 Debate topic 2
People should not be allowed to access nature reserves, as they are managed for the benefit of wildlife.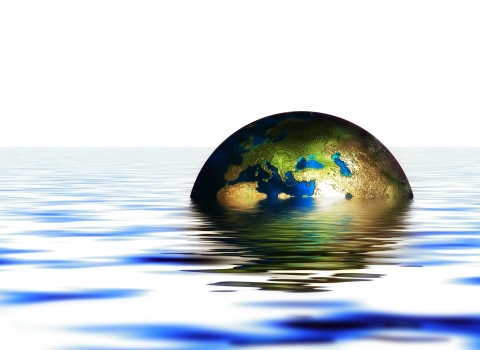 Debate topic 3
Climate change is the most important environmental issue facing young people of Staffordshire today.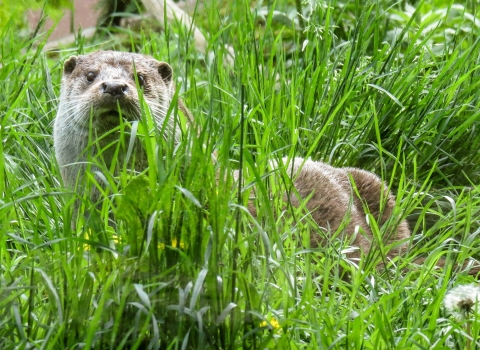 Debate topic 4
The best way to ensure Staffordshire has a thriving landscape rich in wildlife is through reintroduction and re-wilding programmes.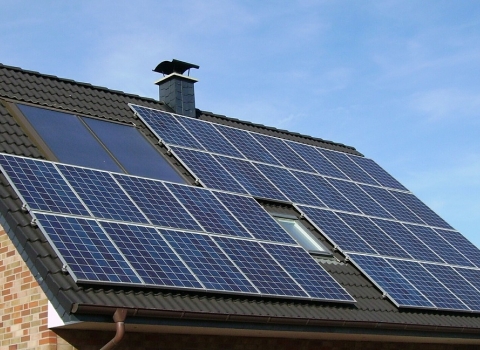 Debate topic 5
It should be the responsibility of residents in Staffordshire to reduce their use of fossil fuels, and to increase their use of renewable energy.
Why enter?
Not only will you gain and develop debating skills, you will be sharing your opinion on environmental issues that matter to young people in front of local decision makers. By joining in with the workshops, you will be able to give your opinion on the priorities of Staffordshire Wildlife Trust, and let local businesses and decision makers know your views about the environment in Staffordshire.
There has never been a more crucial time to do this, as the UK's Environmental Act is getting re-evaluated and a new Bill is to be introduced later this year. This is your opportunity to have your say on environmental issues that matter to you to help create a #WilderStaffordshire
You will meet new people from around the county and have the opportunity to meet with some of the local councillors, charities and businesses who work in the environmental sector.
Your school will also receive one years' free membership to Staffordshire Wildlife Trust.
The most important part of the debate is to have fun! We want to hear what you have to say about these issues, but want you to gain new skills and enjoy yourself whilst taking part.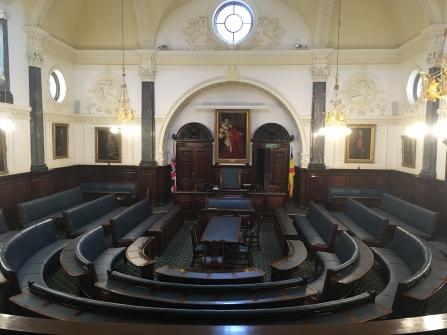 This event has been made possible by kind support from Veolia, University of Wolverhampton, sben, Michelin, SCVYS, JCB, Michelin and Staffordshire County Council.