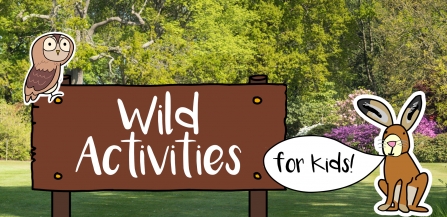 Wild activities at home - for kids!
We need wildlife now more than ever and to help kids get close to nature, we've put together a range of activities and resources for you to download for FREE. The resources are a mix of worksheets, spotting guides, puzzles and videos which feature our very own People Engagement Team! We also highlight some campaigns and projects you may wish to get involved with such as our 30 Days Wild challenge. 
Our activities will be updated regularly with more content so make sure you keep coming back to check out what's new
Ways to support the trust- nature needs you
As much as we need nature during this difficult time, nature needs us too. Click on the link below to learn about some of the ways you can support Staffordshire Wildlife Trust to help us continue to look after Staffordshire's wildlife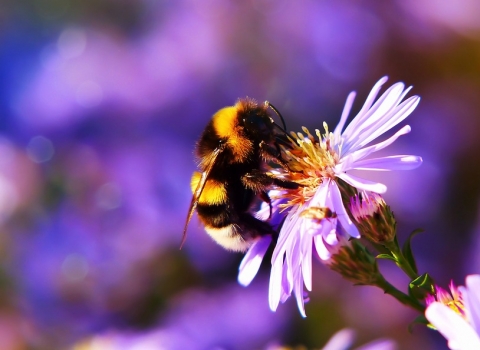 Special membership offer
We are running a limited edition membership offer to those that signed up to our Get Wild at Home experience. Sign up to receive four themed illustrated wildlife guides that give tips and advice on how you can support wildlife at home. In addition to this, you'll get given our bumper membership pack including nature reserves guide and Trust magazine! We also have a special Wildlife Watch wild membership for families that is brimming with action-packed activities, pictures, puzzles and a fold out nature poster. PLUS Children will receive a further three copies of the Wildlife Watch magazine throughout the year. 
Wildlife needs our help more than ever as many of our much-loved species such as hedgehogs and bees face declines and extinction. Help support our work to protect Stafforshire's wildlife and wild places by becoming a member today. 
Join now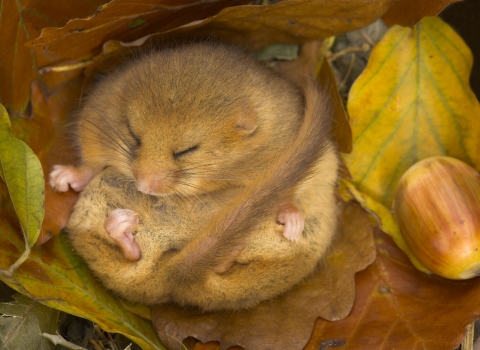 Our work continues
In these difficult times our work will still continue to defend wildlife in Staffordshire.  As a charity, our work would not be possible without your support.
We are hugely grateful for all donations, large or small, as they make a real difference to what we can do for wildlife.
Donate now
Keep in touch
You can follow us on social media by clicking on the relevant graphic below or sign up to our e-newsletter to keep up to date with what we've been up to to help protect Staffordshire's wildlife and wild places