Get wild outdoors with the whole family!
Staffordshire Wildlife Trust has loads of exciting activities on offer to help families and children get closer to the natural world.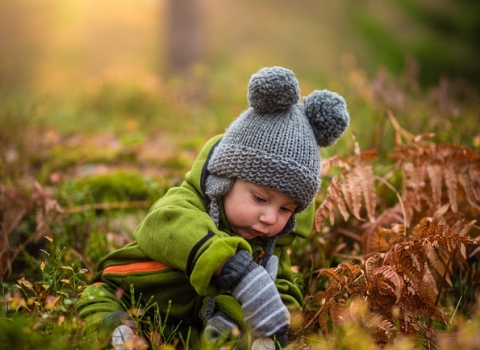 Toddlers
From Wildlings to Nature Tots check out Staffordshire Wildlife Trust's activities for Toddlers. We are constantly updating our programme with new and exciting events for your toddler to go wild outdoors. 
Find out more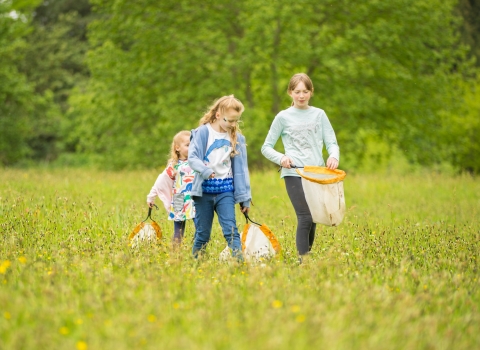 All the family
From grass sledging to pond dipping check out Staffordshire Wildlife Trust's activities for all the family 
Get involved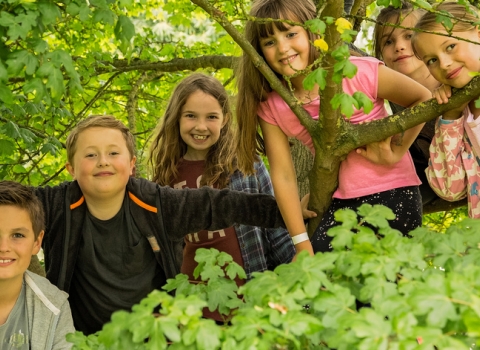 8+ years
From woodland workouts to building dens check out Staffordshire Wildlife Trust's activities for ages 8+ years. Join us for outdoor adventures!
What's happening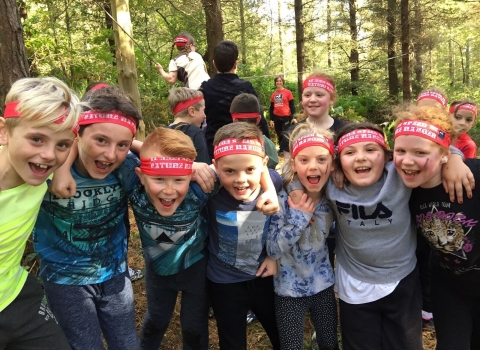 Really Wild Birthday Parties
Choose us for a Really Wild Birthday Party to remember! Build a shelter, go pond dipping, make a fairy den or create natural art plus many more birthday party packages. Just don't forget to invite your friends!
Celebrate with us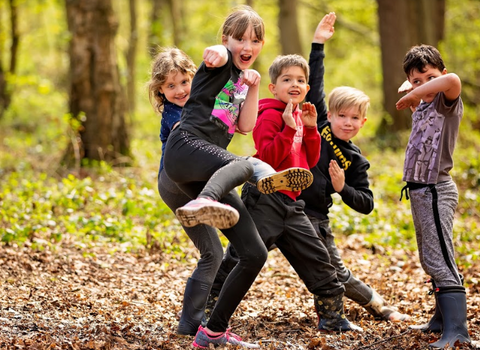 Wildlife Watch
Wildlife Watch is the junior branch of The Wildlife Trusts and the UK's leading environmental action club for children and families. Aimed at a broad range of ages, most appropriate for 5-13s. Please ensure your children are dressed in appropriate clothing with sturdy shoes.  
This club takes place on the first Saturday of each month from 10-12pm at The Wolseley Centre (unless otherwise stated). We take a month off in August to enjoy the holidays! Each session has a theme.  We get involved in loads of fascinating outdoors stuff, such as going on a trail to look for mammal tracks and signs or making a refuge for insects to hibernate in.
Upcoming sessions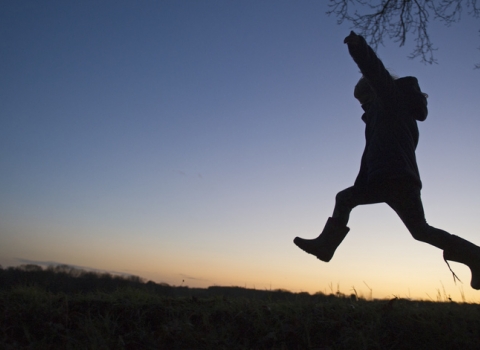 Get Wild Challenge Badge
Launched in our 50th anniversary year, our Get Wild badge is the perfect way to explore the outdoors. Individuals, schools, groups and families can all get involved by doing 50 wild activities to earn their reward. 
Download your booklet
Upcoming events
Any questions? Get in touch!