Young people (aged 11-25 years)
Are you aged between 11 and 25 and interested in the environment, nature and great outdoors? Staffordshire Wildlife Trust offers a variety of opportunities for young people - from exploring the landscape to getting involved in some practical conservation work.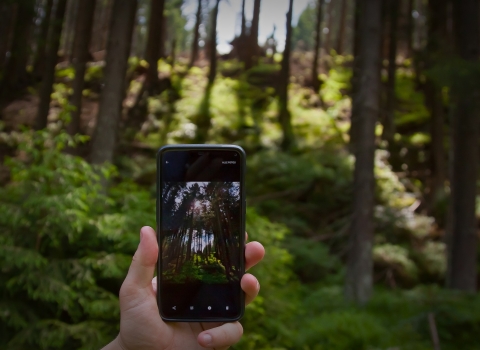 Follow us
We love hearing about your wildlife adventures or seeing snaps of wildlife you've encountered. Follow us on social media and tag us in your wild experiences!
You can find us on Facebook, Twitter, Instagram, Twitch and soon to be launching Snapchat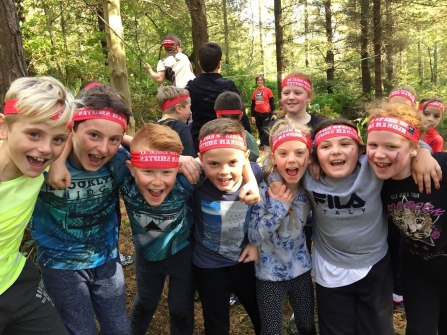 #GetWild  
Our #GetWild sessions take eight-16 year-olds on outdoor adventures. Kids can leave their parents at home and go wild outdoors building dens, climbing trees and cooking over the campfire. A great chance for kiddos to make friends and connect with nature. 
• Where and when? #GetWild takes place in the school holidays at locations including The Wolseley Centre in Wolseley Bridge, Westport Lake Visitor Centre in Stoke-on-Trent, nature reserves, South West Peak and at parks and green spaces around the county - check out What's On for your nearest session and to find out more.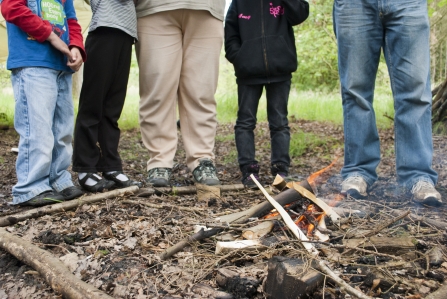 Wild Youth
Wednesday evenings, 5-6.30pm, Hams Hall Environmental Centre.
Delivered as part of the Tame Valley Wetlands Landscape Partnership, this outdoor youth club is for anyone aged 11-18. This is a chance to spend time with your mates outdoors and meet new people, try your hand at campfire cooking or green woodworking, learn about local wildlife, or just chill in the hammock! Head here to find out more http://www.tamevalleywetlands.co.uk/youth-project/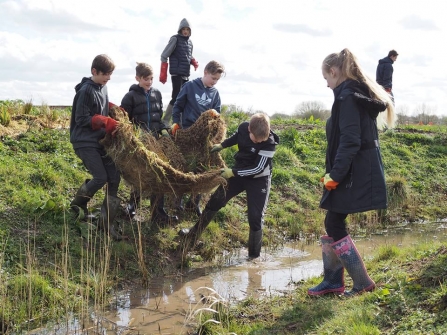 Youth Action
Open to anyone between 11-25 in the Tamworth area. 
This youth volunteer group is a fun and friendly way to explore more of Tamworth's green spaces. We work with local volunteer groups to do practical conservation work on different reserves, so join us if you want to: gain experience in conservation, meet new people, learn new skills, improve your CV, make a difference in your local community or just to get outside and benefit both physically and mentally. 
Contact: getwild@staffs-wildlife.org.uk, 07971 912071 for more info!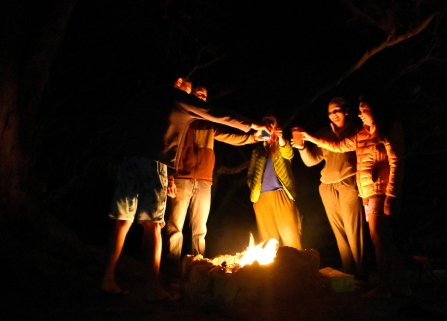 Skills for Social Action
This project works with schools and youth groups in Tamworth to build up skills in young people aged 11-21 to give them the tools and confidence to go ahead and get involved in social action in their local area! Teamwork and leadership workshops can be delivered to groups, as well as volunteer taster sessions on reserves in Tamworth. Contact Nicola to book your free workshop for your group.
Contact: Nicola Lynes, n.lynes@staffs-wildlife.org.uk, 07971 912071 for more info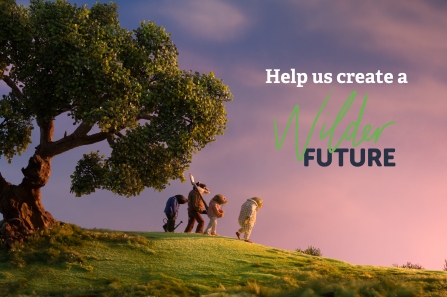 Campaigns
Staffordshire Wildlife Trust campaigns on local and national issues that affect the county's wildlife and wild  places that you can get involved with. The Wildlife Trusts have a long history of campaigning for positive change for nature and people and helping local communities to save special places for wildlife. Find details on our current campaigns here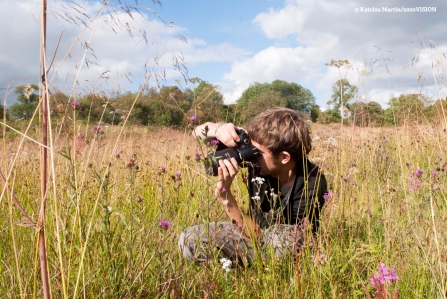 Events programme
Staffordshire Wildlife Trusts have a varied events programme that runs throughout the year and many locations across the county. From bat walks to photography courses and wildlife talks. You can find our full list of events here 
Volunteering
What? Join one of the Trust's regular practical volunteer groups and get involved in a variety of conservation jobs such as scrub clearance, footpath construction, fencing, rush cutting, tree-thinning and much more. We also have volunteering opportunities outside of conservation too such as marketing, people engagement and commercial. 
• Where and when? Opportunities are available all over the county and different groups meet on different days. For full details, check out our volunteering page