Discover and learn
Whether you are age 6 months to 100 years, come and get wild with Staffordshire Wildlife Trust. We offer a range of sessions for you to get close to nature and learn about wildlife in your local area.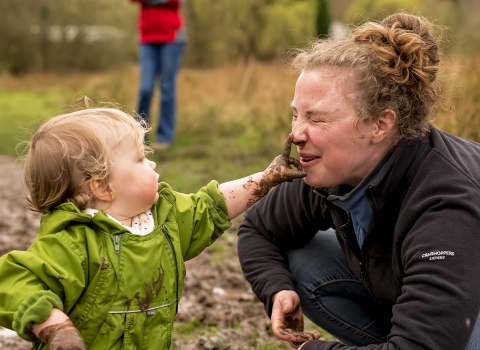 Families
From mud slides for todlers to campfire cooking for teenagers and even bushcraft basics for mum or dad we have sessions on for all the family
Get stuck in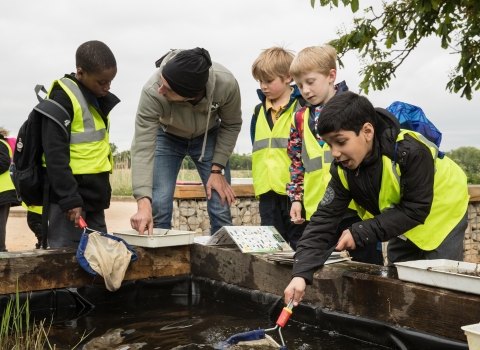 Teachers corner
We have a wide range of programmes and activities aimed at different key stages to complement the curriculum. Discover our services and get your school closer to nature. Click the button below to find out more about our school grounds scheme, teacher training sessions and Forest School courses plus much more!  
Discover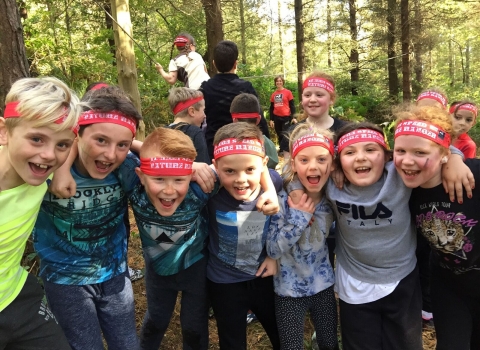 Young people 12-25
Take a break from the screen and come and join us for outdoor adventures such as pond dipping, grass sledging, bug hunting and campfire basics. We have lots of wild activities for young people aged 12-25 including work experience and volunteering. 
Get Wild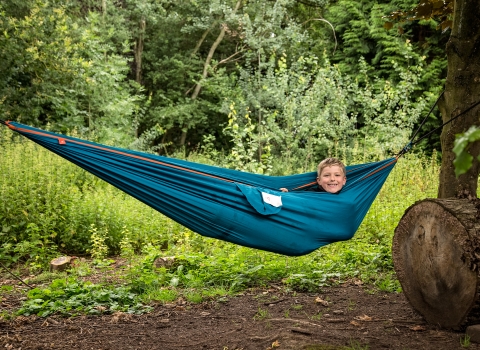 Forest school
Forest School is an unique holistic educational process that aims to raise self-awareness and self-esteem in an outdoor, non classroom environment as well as enhancing learning . Forest School involves children/young people participating in small achievable tasks, connecting them with the environment and encouraging free exploration. We also offer training for people to become Forest School Leaders. 
Find out more
Keep up-to-date with social media
Any questions?
Get in touch! Fill in the form below and we'll be in touch as soon as we can.