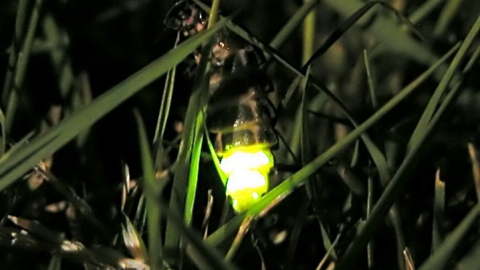 Nocturnal Walk
Location:
Highgate Common
Swindon
Staffordshire
DY7 5BS (nearest)
South west of Wombourne,
Swindon,
DY7 5BS (nearest)
Join us at our Highgate reserve and see what wildlife visits at night.
In association with West Midlands Butterfly Conservation, you'll meet moth experts erecting a moth trap, you will also get the chance to watch great crested newts swimming in the pond, listen to the bats using a bat detector as they warm up for the evening and watch woodcock displaying.
The highlight of the evening is helping us with the annual glow worm count; which involves going across the heathland and counting every glow worm that we see.
Know before you go
Wheelchair access
Rough terrain - not suitable for wheelchair access
What to bring
Wear suitable clothing and footwear, torch
Parking information
Cory Community Centre Car Park