Bake for wildlife
In celebration of Staffordshire Wildlife Trust's 50th anniversary, we are asking people to bake for wildlife this September. Raise money for your local wildlife charity and contribute to helping us look after wildlife and wild places for the next 50 years with your own bake sale! 
We are asking individuals, families, groups and businesses to take part and to whisk up support. You could set up a stall at your business, school or village fair. 
We'd love your creations to be wildlife themed! Whether that be butterfly cupcakes or fox shaped biscuits. Don't forget to tag us on social media with pictures of your treats and use the hashtag #SWTbakeforwildlife!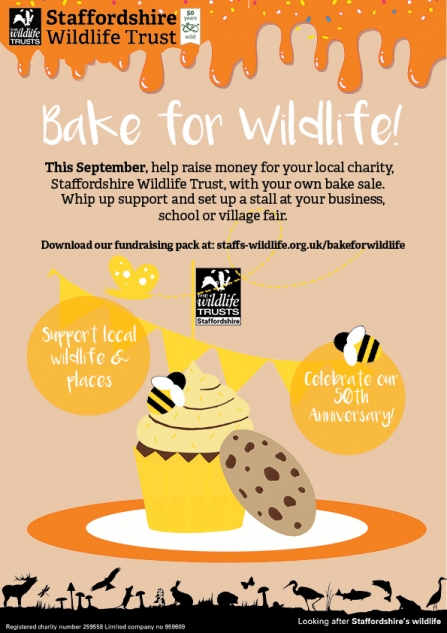 Fancy taking part?  You can download our Bake for Wildlife Fundraising Pack below which contains info on the Trust to have on display / to hand at your bake stall, a poster template for you to fill in to advertise your event and to have on your stall, a sponsorship form and also information on where to send your donations to once you have sold your tasty treats.  
Best of luck and happy baking!
Don't forget to clearly label your baked goods with regard to allergies 
Fundraising pack - Bake for Wildlife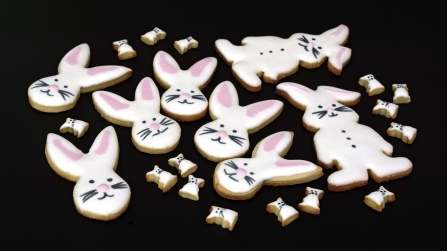 For further info please contact Lauren @ l.penny@staffs-wildlife.org.uk or ring on 01889 880100
If baking is not your thing there are lots of other ways you can support us here and also lots of alternative ideas on how to fundraise for us here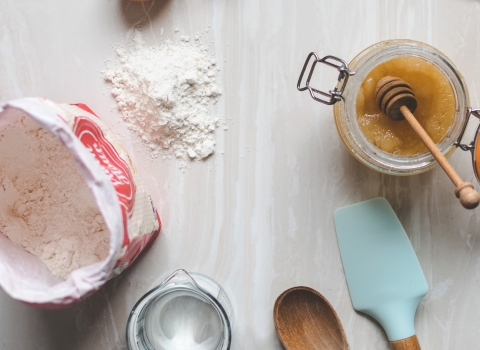 Stuck for ideas of what to bake?
Why not try: brownies, cupcakes, flapjacks, cookies, crumble, chocolate cake, cheesecake, muffins, rocky road, millionaire's shortbread, bakewell tart!