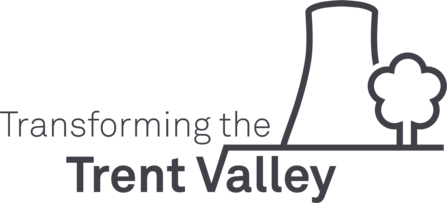 A £4.7m project for the Trent Valley in Staffordshire and Derbyshire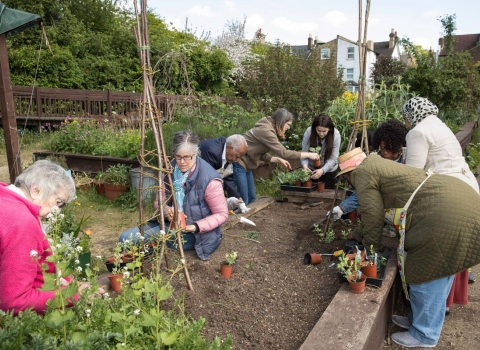 Transforming the Trent Valley Community Grants
Transforming the Trent Valley is encouraging community groups to plan and deliver projects within the Transforming the Trent Valley scheme area that will benefit the natural, cultural and built heritage of the area. These projects might include building a wildlife area in a school garden, creating an arts trail along the River Trent, restoring part of a historic building or putting on an event to enable children to explore the great outdoors.
Find out more
Latest Events from Transforming the Trent Valley
Louise Morris, TTTV Landscape Partnership Manager, said: "This lottery funding will give us the keys to help create a more robust and attractive landscape for local people and visiting tourists to enjoy, as well as restoring characteristic river valley features such as meandering river channels, water meadows and waterside trees.
"Local communities will also benefit as the scheme will involve improving accessibility to the area on foot, cycle and horseback with new opportunities for exploring local history, wildlife, as well as for recreation and sport."