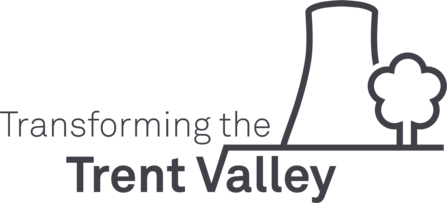 A £4.7m project for the Trent Valley in Staffordshire and Derbyshire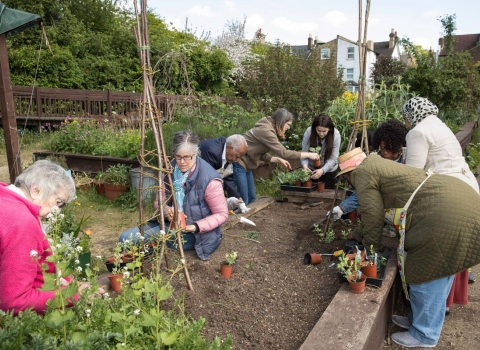 Transforming the Trent Valley Community Grants
Transforming the Trent Valley is encouraging community groups to plan and deliver projects within the Transforming the Trent Valley scheme area that will benefit the natural, cultural and built heritage of the area. These projects might include building a wildlife area in a school garden, creating an arts trail along the River Trent, restoring part of a historic building or putting on an event to enable children to explore the great outdoors.
Community groups may apply for up to £2000 from the Transforming the Trent Valley Landscape Partnership Scheme, which can be used for up to 50% of the total project costs (e.g. you might apply for £1500 as part of a £3000 project).
Find out more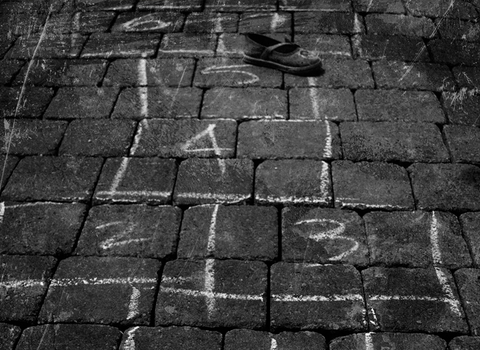 Remembering my childhood memories: Tales from the Riverbank
Tales from the River Bank is an oral history project that will capture memories of life in the Trent Valley. We are gathering people's recollections and thoughts about the past, present and future to explore how our ways of engaging with the River Trent and the landscape has changed over the years.
Do you or have you lived within the Transforming the Trent Valley Scheme area? Perhaps you spent your childhood living in Rugeley, Alrewas, Fradley, Barton-under-Needwood, Hopwas, Burton-upon-Trent, Uttoxeter or Rocester? What games did you play? Where did you explore?
We would love to hear from you.
Find our more
Latest Events from Transforming the Trent Valley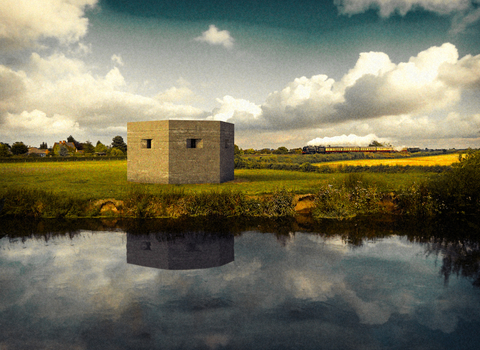 Stop Line Number 5 and the Type 24 Pillbox
We know a great deal about pillboxes constructed during the Second World War but there is also a great deal we do not yet know about these little fortresses that dot the British landscape. Transforming the Trent Valley is researching questions such as, who were the pillbox builders? How was the location of pillboxes decided and by whom? Who garrisoned and guarded the pillboxes during the war?
Can you help us to tell the story of Stop Line Number 5?
If you have any information about the pillboxes of the Transforming the Trent Valley scheme area, memories, old photographs, family stories or information that can help answer some of the questions outlined above, then we would love to hear from you. Please visit our website for more information and to find out how to contact us.
Stop Line Number 5 and the Type 24 Pillbox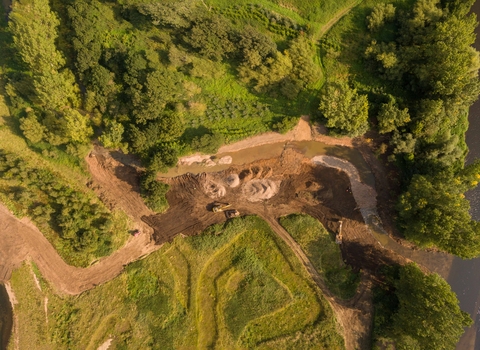 Cherry Holme: A natural river island restored for wildlife
The restoration works undertaken in September 2020 have reinstated a seven-hectare river island by restoring a palaeochannel to the west of the River Trent at Cherry Holme, located between Catton Estate and Barton Quarry.
The restored palaeochannel includes features which would be present along a natural channel but are largely missing on the River Trent due to a long history of dredging, straightening and over management. These features include deeper pools and shallower, faster-flowing riffles which are essential habitats for fish, invertebrates, and plants.
Cherry Holme: A natural river island restored for wildlife