Brexit and wildlife
With the EU Referendum over, the challenges faced by the UK's wildlife are as great as they have ever been.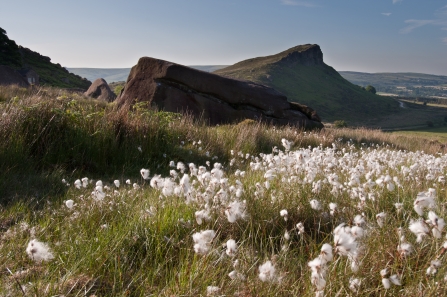 What Brexit means for wildlife 
Wildlife is under real pressure from intensive land use and sometimes insensitive development on land and at sea. Our lives are becoming separated from the natural world. It is time to focus on the future of our natural world for the benefit of people and wildlife. To concentrate on what a healthy natural environment can do for us and what we must do for it.
Wildlife knows no boundaries and is faced with national and international declines. Following the EU referendum, we are calling on the UK government to set out its stall as a world leader on the environment by ensuring that special wildlife and wild places around the UK are protected for future generations.
Now is a crucial time for wildlife. Exit from the European Union could have far-reaching implications for our wildlife and wild spaces as over 80% of our current environmental legislation has its roots in EU law.
Everyone deserves a world-class environment: clean air, clear water, a stable climate, healthy seas and thriving wildlife in the places we love
On the 18th July 2018, the Government announced that there would be a new Environment Act following the UK's departure from the EU, along with the promise of a Green Brexit and a new environmental watchdog. The government assures that a new Environmental Principles and Governance Bill will be put in place to ensure that environmental protections will not be weakened as we leave the EU. You can find out more about this here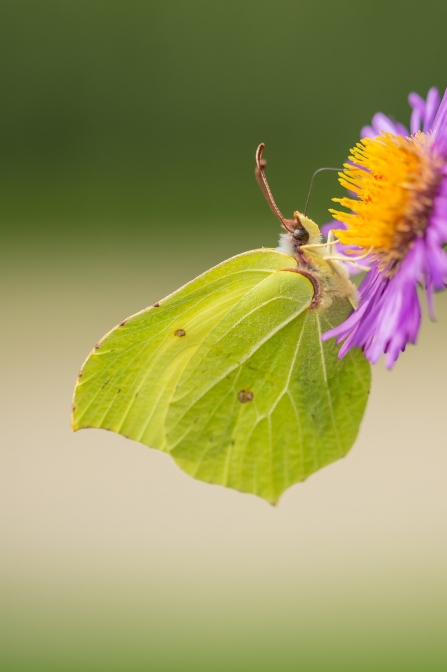 What we are doing 
We've been supporting, monitoring and developing campaigns and policy for wildlife for nearly 50 years. Today, the political environment has changed but we are still fighting for our wildlife and wild spaces and you can help.
The Wildlife Trusts join other environmental organisations and cross-party MPs in calls to strengthen post-Brexit environmental protections. To find out more about how Brexit will effect our wildlife, head to The Wildlife Trust Website 
We will be working towards the end of 2018 to put a campaign together with other Wildlife Trusts that will encourage individuals to take action for our natural world, demonstrating to Government widespread support for our environment and the need to protect it. So watch this space! We want to see stronger laws for our environment so that our vision for a natural world rich in wildlife is realised. 
#ActSwiftly
See below to read our policy written along with partners, for our countryside - Environment, Farming and Rural development. 
In Spring 2018 The Wildlife Trusts have been encouraging people to see like a swift and respond to important Government consultations on planning and farming. The consultations closed in May 2018 but there will be further opportunities for you to get involved later this year.  Head here for more info on the Trusts #ActSwiftly campaign 
Read our Farming and Wildlife Policy