Our Wilder Future campaign
Wildlife is in trouble and it needs our help. Our wildlife is becoming less common and the places our wildlife call home - our woods, meadows, streams, parks - are smaller, cut off from each other or being damaged. We need to put nature into recovery before it is too late; we need to create a Wilder Future.  Join The Wildlife Trusts' campaign for a Wilder Future and find out what you can do to help. There are things we can all do to make our wildlife flourish again. Take personal action to show you care and make a difference!
The Wilder Future campaign is about advocating for political change as we create awareness for need of a strong Environment Act but also we are asking people to take small 'personal' actions where they live to help wildlife. The idea is that these individual actions add up to something much bigger across the country and wildlife can flourish again as we create a network of joined up wild spaces, a Nature Recovery Network.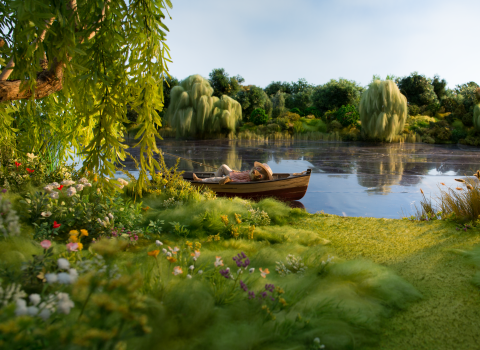 Our Wind and the Willows Trailer
We have recently launched our Wind and the Willows 'trailer' which illustrates how our wildlife struggles in today's world, far from the idyllic picturesque scenes we remember from when the story was originally released in 1908. Since then, we have lost an astonishing 80% of meadows and heaths, and other habitats such as wetlands are in increasingly bad condition. However, our trailer also sends the message that it is not too late to turn things around. You can watch our trailer and find out more about our campaign below. 
Watch the trailer
Actions for wildlife
See below ideas on how you can act for your local wildlife and wild places and together, we can help create not just a Wilder Staffordshire but contribute to creating a Wilder Future for all. We all need to act and do our bit otherwise, it'll be too late to save Toad, Badger, Ratty, Mole and wildlife beyond. There are lots of ways you can get involved, on this page you can see some of our suggestions.  The main thing is to do something and to share what wild action you've done using #WilderFuture and #Wilder Staffordshire with as many people as possible. Keep checking back to this page for new action ideas. 
Other ways you can help
See other ways you can get involved with our Wilder Future campaign and help us put nature into recovery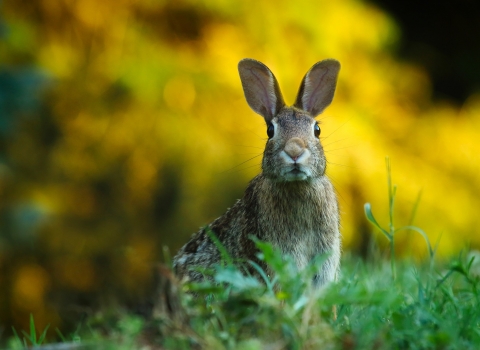 Contact your MP to ask for an Environment Act
To ensure a wilder future, we need a strong Environment Act in place to improve protection for our country's wildlife. Together we can convince our politicians that wildlife deserves strong laws, to protect precious green spaces and habitats and to create a #WilderFuture for generations to come. We are asking you to contact your MP and tell them how important it is for us to have a strong Environment Act. 
Contact my MP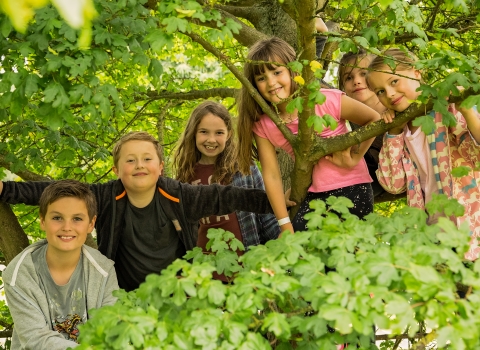 Get close to nature
To get families involved with wildlife and wild places and to show why it is so important that we look after our natural world, we are giving away a FREE place to a family member on one of our Wildfamilies sessions. You can find the dates of our Wildfamilies sessions and info on what we get up to on the sessions here. Once you have found a date that suits, call us on 01889 880 110 or email getwild@staffs-wildlife.org.uk to book your place, quoting WILD. 
Find a Wildfamilies session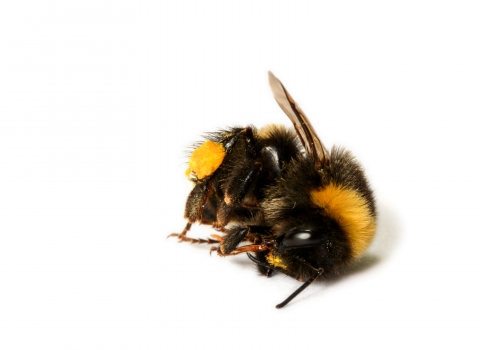 Make a pledge
A new report shows the devastating decline in insect populations and the long-term effects this will have on wildlife and people. But they can recover, if we just give them a chance. Take the pledge to stop killing insects by reducing harmful pesticides at home and at work, and start to create healthy homes for our precious bugs and bees and help create a Wilder Future.
Make your pledge
What Staffordshire Wildlife Trust are doing
As part of the national movement, Wilder Future, Staffordshire Wildlife Trust is launching its own Wilder Staffordshire campaign to highlight the challenges facing the county's wildlife and wild places and is working to help create a wilder future in the area.