Please help to raise £50,000 for The Wolseley Centre
Do you remember the first time you visited The Wolseley Centre?
Since opening in 2003 over 1 million visitors have enjoyed getting close to wildlife at Staffordshire Wildlife Trust's popular visitor centre and HQ.
After three years of planning, fundraising and construction we are very close to the end of an ambitious journey. to transform the Centre to connect people even more closely with the vibrant wildlife around us.
This is your chance to be a part of that story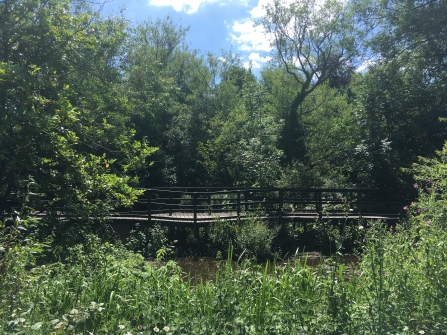 Thanks to the efforts of our fundraisers we've been able to secure most of the money towards the work through grants and donations including a legacy gift from a wonderful lady, but we still need to raise at least £50,000.
Please dig deep and help The Wolseley Centre become an even more amazing place for people to discover, enjoy and learn about Staffordshire's wonderful wildlife.
Thank you for your support.