Our strategic framework for habitat & species conservation in Staffordshire.
Staffordshire Biodiversity Action Plan provides a strategic framework for habitat and species conservation in Staffordshire.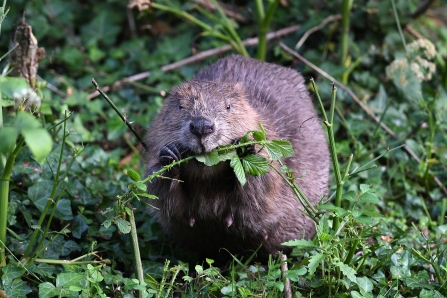 What is a Biodiversity Action Plan?
Local Biodiversity Action Plans (such as the Staffordshire Biodiversity Action Plan) identify local priorities for biodiversity conservation and work to deliver agreed actions and targets for priority habitats and species and locally important wildlife and sites.
They are delivered through wide local partnerships that involve wildlife organisations, local authorities, businesses and other interested parties.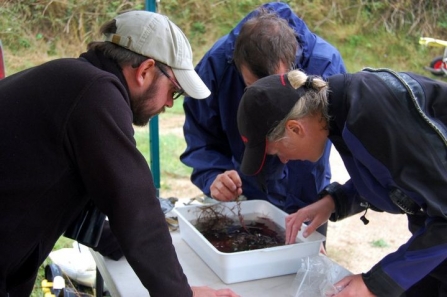 The Staffordshire Biodiversity Action Plan
The Staffordshire Biodiversity Action Plan is an effective planning tool within the county and has provided the direction needed to form a number of broad- ranging biodiversity partnerships and specialised action groups. This has led to the protection, enhancement and creation of many threatened habitats and provided a framework for effectively monitoring species recovery.
Staffordshire's Biodiversity Action Plan coordinator is based at Staffordshire Wildlife Trust's HQ, The Wolseley Centre, in Wolseley Bridge, near Rugeley.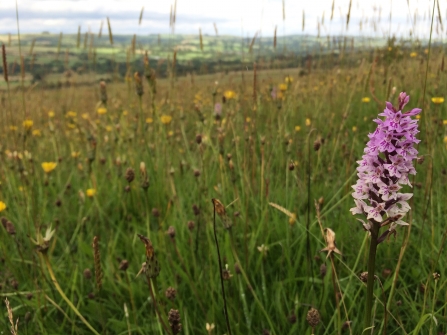 What is biodiversity?
Biodiversity forms an integral part of our everyday lives and should be respected, valued and protected. Without halting the loss of biodiversity and developing sustainable ecological practices that engages with businesses and local communities, the number of habitats, species and resulting ecosystems will continue to be lost and severely threaten the natural environment in which we all depend.
Across the UK, increasing demands on our environment have led to a significant decline in biodiversity. Staffordshire is no exception and has suffered huge losses of habitats and species through the increasing pressures of urban development and post-war agricultural intensification. This is particular concern because Staffordshire is rich in biodiversity and supports a wide range of both nationally and internationally protected species. Due to its location within the UK, Staffordshire contains many species at the northern or southern edge of their distributions making them especially sensitive to environmental change.