Upcoming volunteering opportunities
Support our formal and informal education work, aiming to engage young people with wildlife and wild spaces 
 Please get in touch to discuss how you can get involved. You can contact the Trust regarding volunteering opportunities by contacting Louise at volunteers@staffs-wildlife.org.uk or call 01889 880100 unless stated otherwise on listings.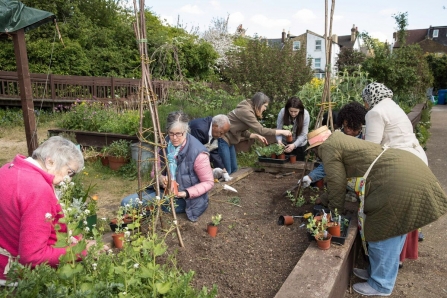 TTTV Community Grants Panel volunteer
The Transforming the Trent Valley (TTTV) landscape partnership is a National Lottery Heritage Fund supported project, with Staffordshire Wildlife Trust as the lead partner, and 18 other partner organisations working together to create "wildlife-rich waterways and wetlands at the heart of a resilient, accessible, beautiful and culturally rich landscape. Creating a brighter future for people, business and wildlife in the Trent Valley." The TTTV landscape Partnership will run from 2019-2023.
Role Description As a Community Grant Panel Member you can have a role in deciding where funding gets distributed within the scheme area, helping community groups who need it most. Groups will be able to apply for up to £2000 for projects which benefit their area and meet the Transforming the Trent Valley objectives.
More info Download the Role Description below 
TTTV Community Grants Panel volunteer Job Description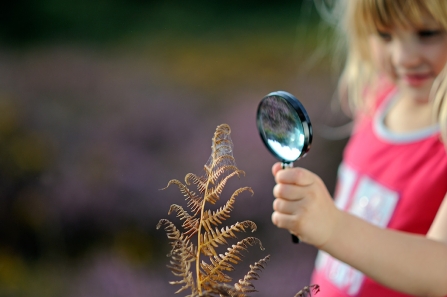 Wildchild Activity Assistant
To assist in the delivery of the Wildchild environmental play activities and events for children and families across a variety of green spaces within the Trent Valley. Due to the nature of this role (working with children) a satisfactory DBS and references are required. Days – Varied.